Salua pursues health and beauty in a daily life!

Germanium dot and other functional elements have been added to make you healthier and more beautiful making your life even better.
SALUA Brand Shop
Product details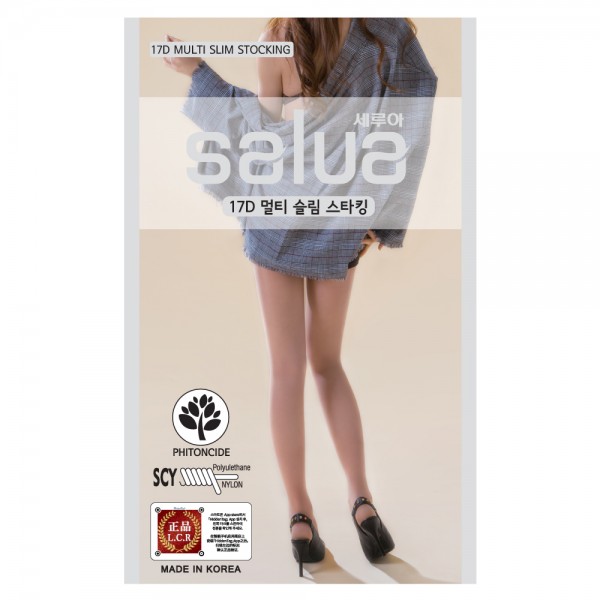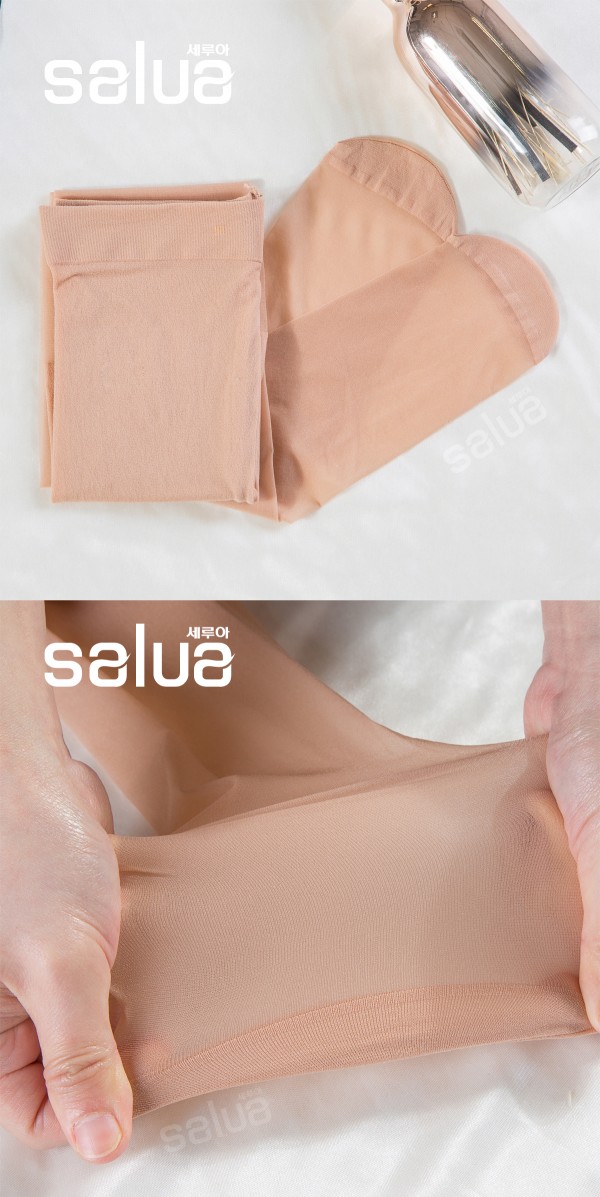 Thin and smooth material makes skin texture brighter and compresses legs to make them look slimmer and longer.(color:black)
Note
In case of requiesting replacement of the SALUA product due to defective merchandise, customers must return the product with a box that has honest goods sticker on it.
Image details